Since the establishment of RM GROUP we have been operating according to very clear investment principles and a model for analyzing and maximizing successful investments over the years. The model was created by Ran Harel and Matan Partman based on their practical experience in real estate investments in Israel and around the world.
Real estate, unlike many other investments, is an investment channel that generates passive income on a regular basis, regardless of the value of the property. Our basic concept is to create the amount of assets that will generate passive income for our clients without them having to work for it.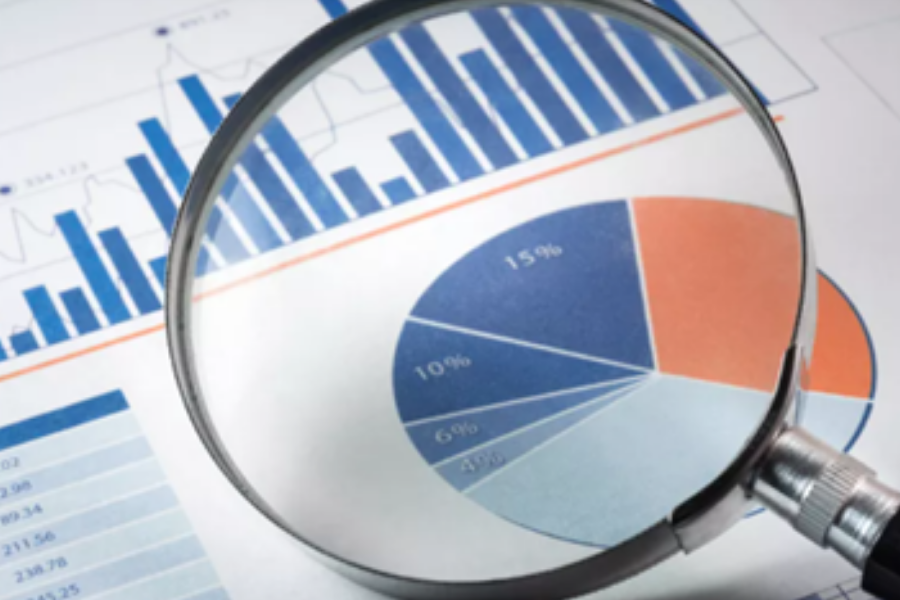 COMPREHENSIVE INSPECTION OF EACH PROJECT
Of the hundreds of projects we receive each year, we invest only about 2% after undergoing comprehensive testing.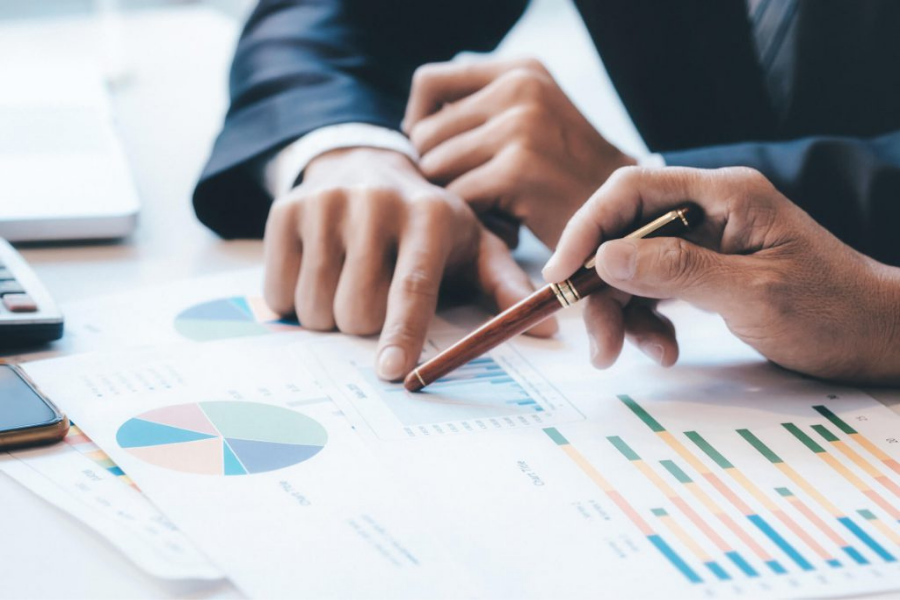 CONSERVATIVE INVESTMENT PLANNING AND RESPONSIBLE RISK MANAGEMENT
We operate a disciplined real estate investment approach that identifies attractive opportunities with significant potential on the one hand and strong defenses on the other. We use strict due diligence, conservative assumptions and a careful assessment of vulnerabilities before purchasing a property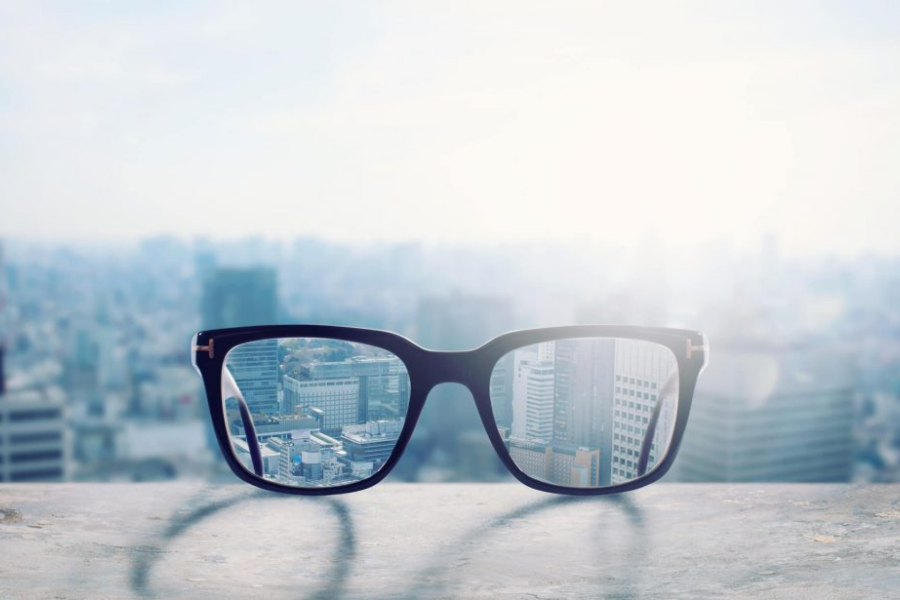 FOCUS
We focus on investing in areas of demand, large and central city centers. Investors in populated areas in a strong socioeconomic situation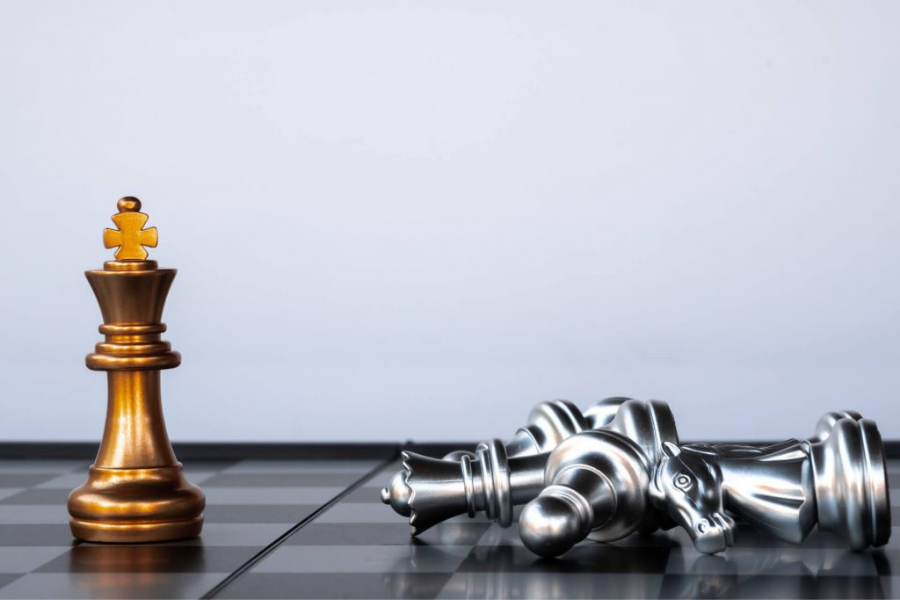 FIND THE BEST OPPORTUNITIES
Find the best opportunities and improving conditions that reflect uncertainty. Purchase of buildings and land in areas of demand below the market price and with significant potential for improvement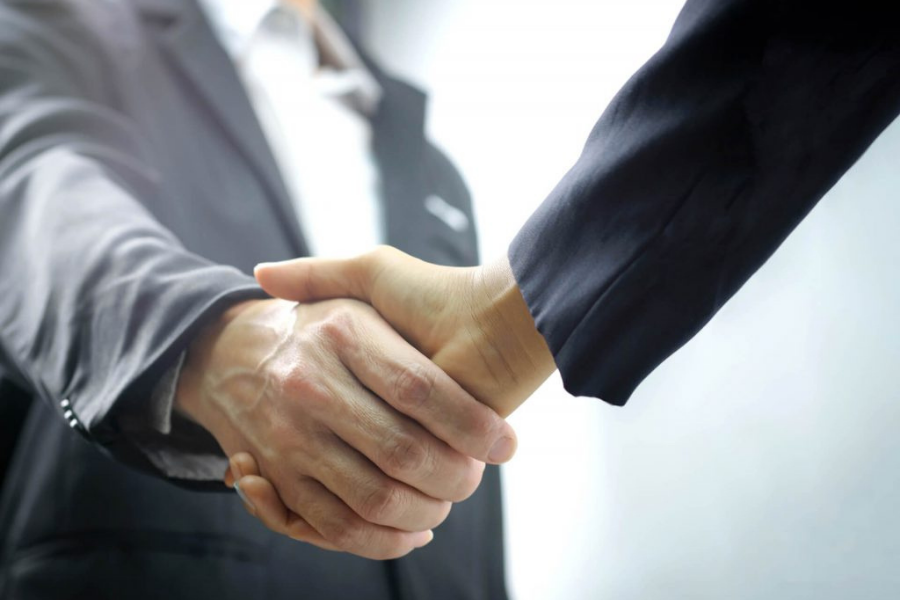 WORKING WITH THE BEST PROFESSIONALS AND MAINTAINING AN IDENTITY OF INTERESTS
We believe that there is paramount importance to the human factor in investing and therefore we were chosen to work with the best entities professionally and ethically. We will also make sure to maintain a complete identity of interests between all parties in the transaction